Young Adult Nonfiction - People & Places - United States - African American
3 Results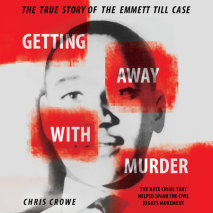 Revised and updated with new information, this Jane Adams award winner is an in-depth examination of the Emmett Till murder case, a catalyst of the Civil Rights Movement.  The kidnapping and violent murder of fourteen-year-old Emmett Till in 195...
List Price: $34
ISBN: 9780525628361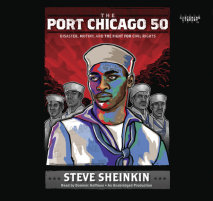 An astonishing civil rights story from Newbery Honor winner and National Book Award finalist Steve Sheinkin. On July 17, 1944, a massive explosion rocked the segregated Navy base at Port Chicago, California, killing more than 300 sailors who wer...
List Price: $34
ISBN: 9780804167451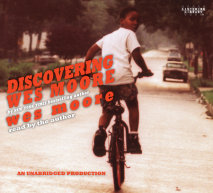 For fans of The Wire and Unbroken comes a story of two fatherless boys from Baltimore, both named Wes Moore. One is in prison, serving a life sentence for murder. The other is a Rhodes Scholar, an army veteran, and an author whose book is being turne...
List Price: $38
ISBN: 9780804121941