Young Adult Nonfiction - Inspirational & Personal Growth
7 Results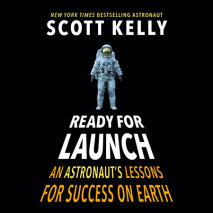 Using ten life-changing moments from his path to space, astronaut Scott Kelly shares his advice for mastering fear and failure and turning our daily struggles into rocket fuel for success—the perfect gift for graduations and other mileston...
List Price: $28
ISBN: 9780593509234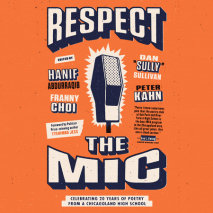 An expansive, moving poetry anthology, representing 20 years of poetry from students and alumni of Chicago's Oak Park River Forest High School Spoken Word Club."Poets I know sometimes joke that the poetry club at Oak Park River Forest High School is ...
List Price: $34
ISBN: 9780593507902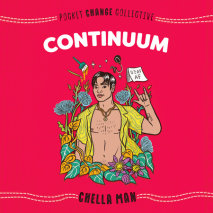 Pocket Change Collective was born out of a need for space. Space to think. Space to connect. Space to be yourself. And this is your invitation to join us."Chella chronicles the value in creating your own mold in order to reclaim your space and to fee...
List Price: $22
ISBN: 9780593411452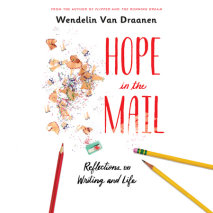 Want to write a novel? This book is the motivation you need! Part writing guide and part memoir, this inspiring book from the author of Flipped and The Running Dream is like Bird by Bird for YA readers and writers.Wendelin Van Draanen didn't grow up ...
List Price: $45
ISBN: 9780593155288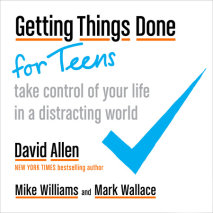 An adaptation of the business classic Getting Things Done for teenage readersThe most interconnected generation in history is navigating unimaginable amounts of social pressure, both in personal and online interactions. Very little time, focus, or ed...
List Price: $47.50
ISBN: 9780525635246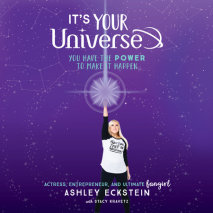 Ashley Eckstein grew up inspired by all things Disney. She launched Her Universe, an apparel company catering to fan girls, which has become a preferred partner for Disney and their girl power initiative.In IT'S YOUR UNIVERSE, Ashley shares her own l...
List Price: $38
ISBN: 9780525637462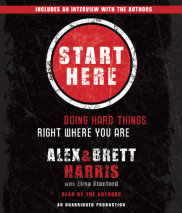 You want to do hard things.But you don't know where to start. You are changing the world around you. But you are tired and burned out.  You feel called to do the extraordinary for God.But you feel stuck in the ordinary. Do Hard T...
List Price: $38
ISBN: 9780307714077