Young Adult Nonfiction - History - Holocaust
4 Results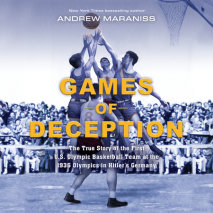 From the New York Times bestselling author of Strong Inside comes the remarkable true story of the birth of Olympic basketball at the 1936 Summer Games in Hitler's Germany. Perfect for fans of The Boys in the Boat and Unbroken.On a scorching hot day ...
List Price: $38
ISBN: 9780593106006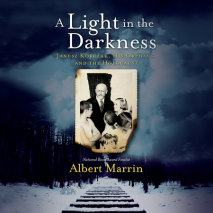 From National Book Award Finalist Albert Marrin comes the moving story of Janusz Korczak, the heroic Polish Jewish doctor who devoted his life to children, perishing with them in the Holocaust.Janusz Korczak was more than a good doctor. He was a hero...
List Price: $50
ISBN: 9780593105146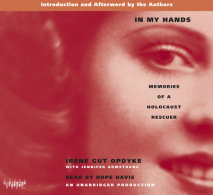 In My Hands began as one non-Jew's challenge to any who would deny the Holocaust. Much like The Diary of Anne Frank, it has become a profound document of an individual's heroism in the face of the greatest evil mankind has known.In the fa...
List Price: $43
ISBN: 9780307705778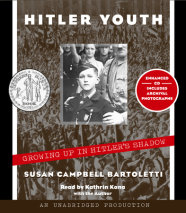 On January 30, 1933, Adolf Hitler was appointed chancellor of Germany, thanks largely to the efforts of the Hitler Youth, whose organized propaganda marches throughout Germany helped the Nazi Party grow in strength. By 1939, it is estimated that more...
List Price: $38
ISBN: 9780739336779