Young Adult Nonfiction - History - Europe
5 Results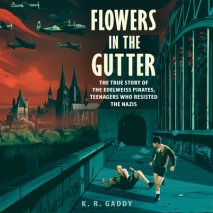 The true story of the Edelweiss Pirates, working-class teenagers who fought the Nazis by whatever means they could. Fritz, Gertrud, and Jean were classic outsiders: their clothes were different, their music was rebellious, and they weren&rs...
List Price: $56
ISBN: 9780593156124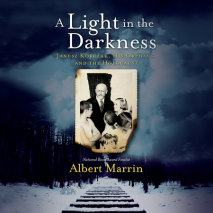 From National Book Award Finalist Albert Marrin comes the moving story of Janusz Korczak, the heroic Polish Jewish doctor who devoted his life to children, perishing with them in the Holocaust.Janusz Korczak was more than a good doctor. He was a hero...
List Price: $50
ISBN: 9780593105146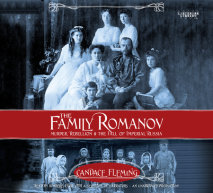 "[A] superb history.... In these thrilling, highly readable pages, we meet Rasputin, the shaggy, lecherous mystic...; we visit the gilded ballrooms of the doomed aristocracy; and we pause in the sickroom of little Alexei, the hemophiliac heir w...
List Price: $63
ISBN: 9780553395310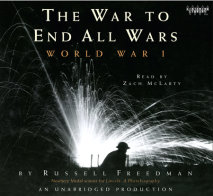 Nonfiction master Russell Freedman illuminates for young readers the complex and rarely discussed subject of World War I. The tangled relationships and alliances of many nations, the introduction of modern weaponry, and top-level military decisions t...
List Price: $33
ISBN: 9780307738554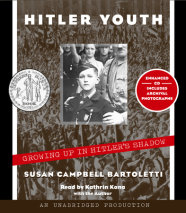 On January 30, 1933, Adolf Hitler was appointed chancellor of Germany, thanks largely to the efforts of the Hitler Youth, whose organized propaganda marches throughout Germany helped the Nazi Party grow in strength. By 1939, it is estimated that more...
List Price: $32.30
ISBN: 9780739348352