Young Adult Nonfiction - Biography & Autobiography - Women
6 Results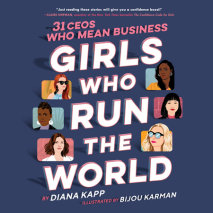 Part biography, part business how-to, and fully empowering, this book is the perfect gift for future entrepenuers...because you're never too young to dream BIG! With colorful portraits, fun interviews and DIY tips, Girls Who Run the World featur...
List Price: $56
ISBN: 9780593104804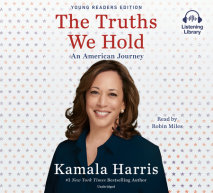 Now adapted for young readers, Senator Kamala Harris's empowering memoir about the values and inspirations that guided her life.As the first woman, African American, and South Asian American to become attorney general of California, and the second bl...
List Price: $50
ISBN: 9780593103784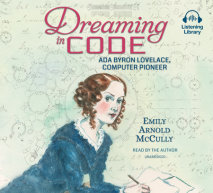 This illuminating biography reveals how the daughter of Lord Byron, Britain's most infamous Romantic poet, became the world's first computer programmer.Even by 1800s standards, Ada Byron Lovelace had an unusual upbringing. Her strict mother worked ha...
List Price: $30
ISBN: 9781984888990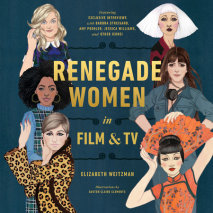 A charming and timely tribute to the women who broke glass ceilings in film and television, debuting during an historic time of change in the entertainment industry.   Renegade Women in Film and TV blends fascinating biographical profiles and ex...
List Price: $47.50
ISBN: 9781984847249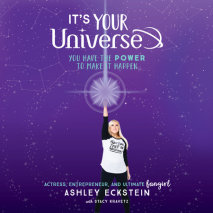 Ashley Eckstein grew up inspired by all things Disney. She launched Her Universe, an apparel company catering to fan girls, which has become a preferred partner for Disney and their girl power initiative.In IT'S YOUR UNIVERSE, Ashley shares her own l...
List Price: $38
ISBN: 9780525637462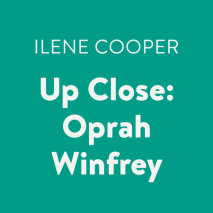 Oprah Winfrey has been called the Queen of All Media for good reason: during her more than thirty-year career, she has left an indelible mark on radio, television, film, theater, magazines, and books. One of the most influential people today, Oprah i...
List Price: $34
ISBN: 9780525625070