Young Adult Nonfiction - Biography & Autobiography - General
3 Results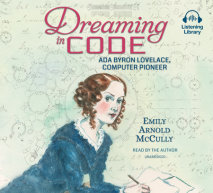 This illuminating biography reveals how the daughter of Lord Byron, Britain's most infamous Romantic poet, became the world's first computer programmer.Even by 1800s standards, Ada Byron Lovelace had an unusual upbringing. Her strict mother worked ha...
List Price: $30
ISBN: 9781984888990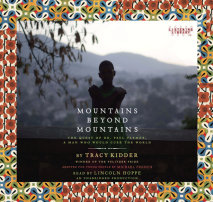 "[A] masterpiece . . . an astonishing book that will leave you questioning your own life and political views . . . Kidder opens a window into Farmer's soul, letting the reader peek in and see what truly makes the good doctor tick.&rd...
List Price: $49
ISBN: 9780804121705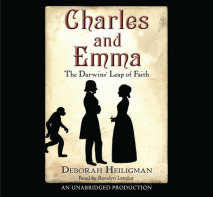 Michael L. Printz Honor YALSA Excellence in Non-FictionYALSA Best Books for Young AdultsA thought-provoking biography of the man behind evolutionary theory.Charles Darwin published The Origin of Species, his revolutionary tract on evolution and the f...
List Price: $42.50
ISBN: 9780739380505