Young Adult Nonfiction - Biography & Autobiography - Political
5 Results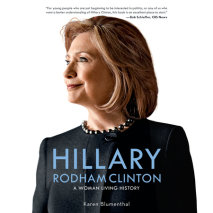 An accessible, exciting biography of the most powerful woman in the USA. First . . . student commencement speaker at WellesleyFirst . . . woman to become full partner at Rose Law FirmFirst . . . Lady of the United StatesFirst . . . First Lady to hol...
List Price: $56
ISBN: 9780593207321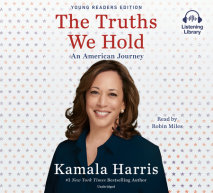 Now adapted for young readers, Senator Kamala Harris's empowering memoir about the values and inspirations that guided her life.As the first woman, African American, and South Asian American to become attorney general of California, and the second bl...
List Price: $50
ISBN: 9780593103784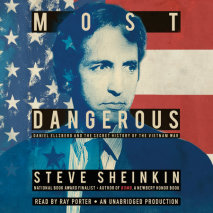 From Steve Sheinkin, the award-winning author of The Port Chicago 50 and Bomb comes a tense, exciting exploration of what the Times deemed "the greatest story of the century": how Daniel Ellsberg transformed from obscure government analyst into "the ...
List Price: $45
ISBN: 9780553552751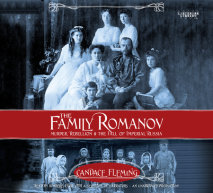 "[A] superb history.... In these thrilling, highly readable pages, we meet Rasputin, the shaggy, lecherous mystic...; we visit the gilded ballrooms of the doomed aristocracy; and we pause in the sickroom of little Alexei, the hemophiliac heir w...
List Price: $63
ISBN: 9780553395310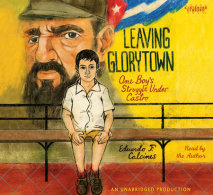 Eduardo F. Calcines was a child of Fidel Castro's Cuba; he was just three years old when Castro came to power in January 1959.  After that, everything changed for his family and his country, and over the next few years, it was hard for Edu...
List Price: $43
ISBN: 9780307710178