Young Adult Nonfiction - Art - Cartooning
7 Results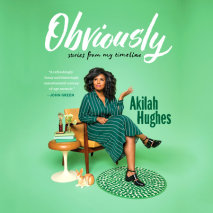 "A refreshingly funny and blisteringly unsentimental coming-of-age memoir." -John Green, #1 New York Times bestselling author of The Fault in Our StarsIn Akilah Hughes's world, family--and life--are often complicated, but always funny. Through intima...
List Price: $56
ISBN: 9780593105979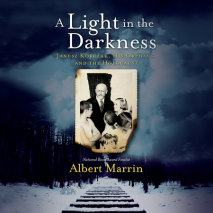 From National Book Award Finalist Albert Marrin comes the moving story of Janusz Korczak, the heroic Polish Jewish doctor who devoted his life to children, perishing with them in the Holocaust.Janusz Korczak was more than a good doctor. He was a hero...
List Price: $50
ISBN: 9780593105146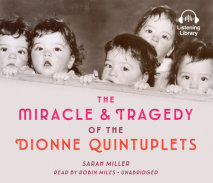 In this riveting, beyond-belief true story from the author of The Borden Murders, meet the five children who captivated the entire world.When the Dionne Quintuplets were born on May 28, 1934, weighing a grand total of just over 13 pounds, no one expe...
List Price: $55
ISBN: 9781984884480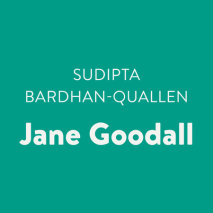 Up Close: Jane Goodall by Sudipta Bardhan-Quallen Up Close: Thurgood Marshall by Chris Crowe A trailblazing scientist made famous by her favorite primates.Jane Goodall will forever be linked with the chimpanzees that she's studied for over fifty year...
List Price: $38
ISBN: 9780525629962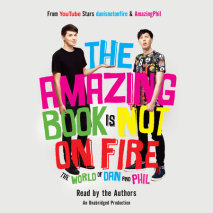 If you found The Amazing Book is Not on Fire at least mildly interesting, or even if you didn't read it at all, then you will LOVE our audiobook! Not only do you get us sensually narrating the whole thing in your ears, but there a...
List Price: $24.99
ISBN: 9781524722425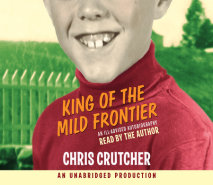 Do You Know: • A good reason to be phobic about oysters and olives? • That you can step inside a roaring coal furnace and feet cool? • That Jesus had an older brother? • How shutting your mouth can help you avoid brain surgery? &b...
List Price: $33
ISBN: 9780739386262
No growing pains have ever been more hilarious than those suffered loudly by the riotous Gilbreth clan. First, there are a dozen red-haired, freckle-faced kids to contend with. Then there's Dad, a famous efficiency expert who believes a family can be...
List Price: $38.25
ISBN: 9780739329344