Young Adult Fiction - Travel & Transportation - General
7 Results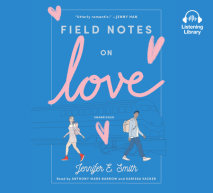 "Utterly romantic." --Jenny Han, NYT bestselling author of To All the Boys I've Loved BeforeThe bestselling author of Windfall and The Statistical Probability of Love at First Sight returns with a meet-cute romance about Hugo and Mae, two teens who a...
List Price: $65
ISBN: 9781984843111
From the author of the "unputdownable" international hit The One Memory of Flora Banks comes a fast-paced cross-continental journey of identity, family, darkness and light, and the ways in which we define ourselves.Ella Black has always had dark incl...
List Price: $63
ISBN: 9781984889577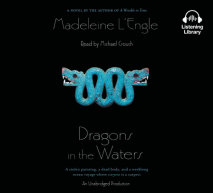 Thirteen-year-old Simon Renier has no idea when he boards the M.S. Orion with his cousin Forsyth Phair that their journey to Venezuela will be a dangerous one. His original plan―to return a family heirloom, a portrait of Simon Bolivar, to its r...
List Price: $55
ISBN: 9781101917299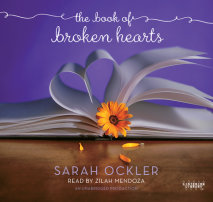 When all signs point to heartbreak, can love still be a rule of the road? A poignant and romantic novel from the author of Bittersweet and Twenty Boy Summer. Jude has learned a lot from her older sisters, but the most important thing is this: The Var...
List Price: $69
ISBN: 9780804123549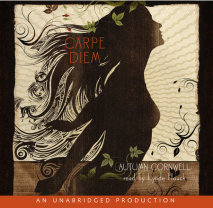 "I've got my entire life planned out for the next ten years–including my Ph.D. and Pulitzer Prize," claims sixteen-year-old overachiever Vassar Spore, the daughter of overachiever parents, who named her after an elite women...
List Price: $46.75
ISBN: 9780739363980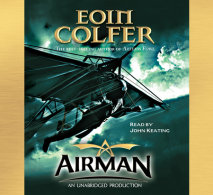 Conor Broekhart was born to fly. In fact, legend has it that he was born flying, in a hot air balloon at the Paris World's Fair.In the 1890s Conor and his family live on the sovereign Saltee Islands, off the Irish coast. Conor spends his days s...
List Price: $46.75
ISBN: 9780739361276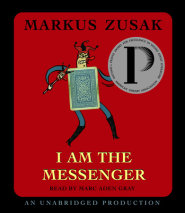 DON'T MISS BRIDGE OF CLAY, MARKUS ZUSAK'S FIRST NOVEL SINCE THE BOOK THIEF AND AN UNFORGETTABLE AND SWEEPING FAMILY SAGA.   From the author of the extraordinary #1 New York Times bestseller The Book Thief, I Am the Mes...
List Price: $46.75
ISBN: 9780739348444