Young Adult Fiction - Sports & Recreation - Basketball
5 Results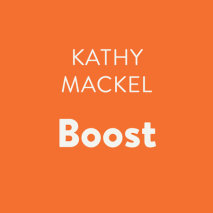 Thirteen-year-old Savvy's three-point shot is deadly. But she gets pushed around on the basketball court. Her older sister, Callie, is on varsity cheerleading, but she's not light enough to be a flier - her coveted position. Both girls need to boost ...
List Price: $44
ISBN: 9780525627906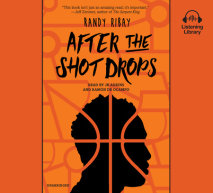 A powerful novel about friendship, basketball, and one teen's mission to create a better life for his family. Written in the tradition of Jason Reynolds, Matt de la Peña, and Walter Dean Myers, After the Shot Drops now has 3 starred reviews! *...
List Price: $55
ISBN: 9781984828422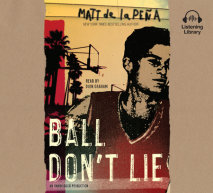 Newbery Award-winning and New York Times bestselling author Matt de la Pena's Ball Don't Lie "is a must-read." [The Bulletin]   Sticky is a beat-around-the-head foster kid with nowhere to call home but the street, and an outer shell so tou...
List Price: $50
ISBN: 9781524778682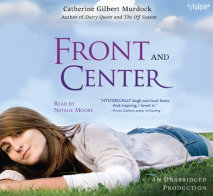 After five months of sheer absolute craziness I was going back to being plain old background D.J. In photographs of course I'm always in the background—it's a family joke, actually, that us Schwenk kids could go to school naked on p...
List Price: $39
ISBN: 9780307583253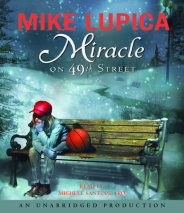 Josh Cameron is MVP of the championship Boston Celtics and a media darling with a spotless reputation. He has it all . . . including a daughter he never knew. When twelve-year-old Molly Parker arrives in his life, claiming to be his daughter, she cat...
List Price: $38.25
ISBN: 9780739348406