Young Adult Fiction - Social Themes - Sexual Abuse
7 Results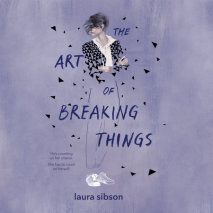 In the tradition of Laurie Halse Anderson and Sara Zarr, one girl embraces the power of her voice: rules are meant to be broken and she won't stay silent.Weekends are for partying with friends while trying to survive the mindnumbingness that is high ...
List Price: $63
ISBN: 9781984889355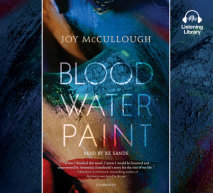 "Haunting ... teems with raw emotion, and McCullough deftly captures the experience of learning to behave in a male-driven society and then breaking outside of it."—The New Yorker "I will be haunted and empowered by Artemisia Gentiles...
List Price: $30
ISBN: 9781984828996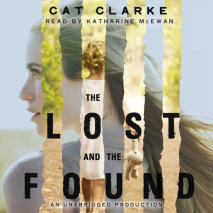 Fans of Lucy Christopher's Stolen, Caroline B. Cooney's The Face on the Milk Carton, and Natasha Preston's The Cellar will be captivated by this twisty psychological thriller about an abducted girl who ...
List Price: $63
ISBN: 9780735207349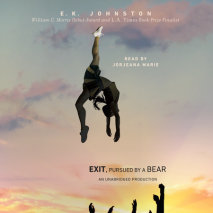 From #1 New York Times bestselling author E.K. Johnston comes a brave and unforgettable story that will inspire readers to rethink how we treat survivors. Hermione Winters is captain of her cheerleading team, and in tiny Palermo Heights, this do...
List Price: $50
ISBN: 9780399566059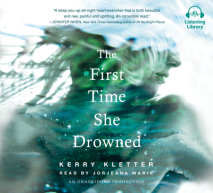 The beautiful struggle of a girl desperate for the one relationship that has caused her the most painCassie O'Malley has spent the past two and a half years in a mental institution—dumped there by her mother, against her will. Now, at 18, Cassi...
List Price: $63
ISBN: 9780399567940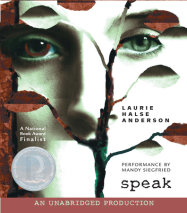 From her first moment at Merryweather High, Melinda Sordino knows she's an outcast. She busted an end-of-summer party by calling the cops — a major infraction in high-school society — so her old friends won't talk to her, and people she d...
List Price: $30
ISBN: 9780739336724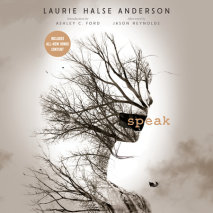 "Speak up for yourself―we want to know what you have to say." From the first moment of her freshman year at Merryweather High, Melinda knows this is a big fat lie, part of the nonsense of high school. She is friendless, outcast, because she bus...
List Price: $44
ISBN: 9780739344538