Young Adult Fiction - Social Themes - Bullying
18 Results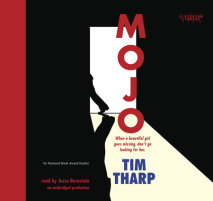 All Dylan wants is mojo. What is mojo? It's power. The ability to command respect. It's everything Dylan doesn't have. He gets no respect at school, and when he finds the dead body of a classmate, even the police push him around. All the thanks he ge...
List Price: $56
ISBN: 9780385363686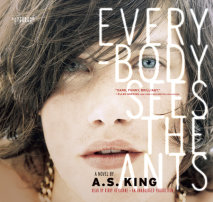 Lucky Linderman doesn't want to wake up. . . .  Lucky Linderman has been the target of Nader McMillan's relentless bullying for as long as he can remember. But he has a secret—one that helps him wade through the mundane torture...
List Price: $47
ISBN: 9780449014745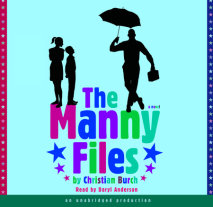 Manny /ma•ne/ n A male nanny or babysitter, known to be handsome, fabulous, and a lover of eighties music"Be interesting."That's what the manny tells Keats Dalinger the first time he packs Keats' school lunch, but for Kea...
List Price: $39
ISBN: 9780739386361
With her martyr-doctor mother gone to save lives in some South American country, Poe Holly suddenly finds herself on the suburban doorstep of the father she never knew, who also happens to be a counselor at her new high school. She misses Los Angeles...
List Price: $42.50
ISBN: 9780739379882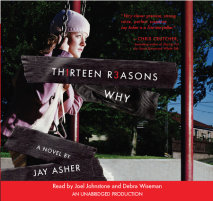 THE #1 NEW YORK TIMES AND INTERNATIONAL BESTSELLER**SOON TO BE A NETFLIX ORIGINAL SERIES**"Eerie, beautiful, and devastating." —Chicago Tribune"A stealthy hit with staying power. . . . thriller-like pacing."...
List Price: $38.25
ISBN: 9780739361238