Young Adult Fiction - Science Fiction - Alien Contact
6 Results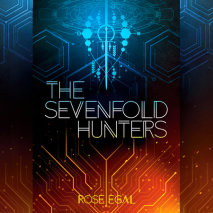 There's nothing hijabi alien hunter Abyan wants more than to graduate from Carlisle Academy and finally rid the Earth of aliens, the Nosaru.Everything is going to plan until the Nosaru kill one of Abyan's squad mates. To make matters wors...
List Price: $75
ISBN: 9780593672099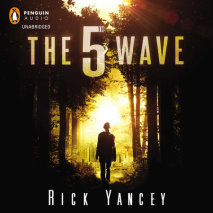 "Remarkable, not-to-be-missed-under-any-circumstances."—Entertainment Weekly (Grade A)The Passage meets Ender's Game in an epic new series from award-winning author Rick Yancey.After the 1st wave, only darkness remains. After the 2nd, only the ...
List Price: $75
ISBN: 9780593676370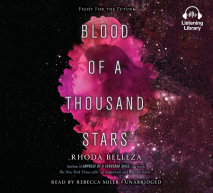 War tears the galaxy apart, power tests the limits of family, and violence gives way to freedom in this exhilarating sequel to Empress of a Thousand Skies. Empress  With a revolution brewing, Rhee is faced with a choice: make a deal with her ene...
List Price: $63
ISBN: 9780525531555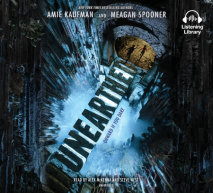 When Earth intercepts a message from a long-extinct alien race, it seems like the solution humanity has been waiting for. The Undying's advanced technology has the potential to undo environmental damage and turn lives around, and their message leads ...
List Price: $75
ISBN: 9780525496892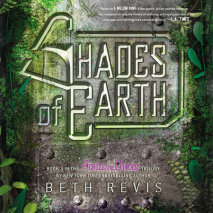 The final book in the New York Times bestselling trilogy, perfect for fans of Battlestar Galactica and Prometheus!FUELED BY LIES.RULED BY CHAOS.ALMOST HOME.Amy and Elder have finally left the oppressive walls of the spaceship Gods...
List Price: $69
ISBN: 9781524703776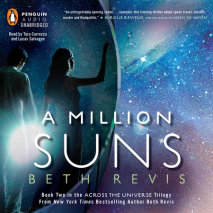 Godspeed was fueled by lies. Now it is ruled by chaos. It's been three months since Amy was unplugged. The life she always knew is over. And everywhere she looks, she sees the walls of the spaceship Godspeed. But there may just be hope: Elder has as...
List Price: $76
ISBN: 9781101979068