Young Adult Fiction - School & Education - College & University
4 Results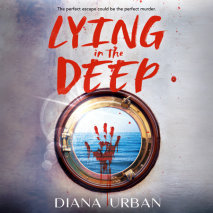 A juicy mystery of jealousy, love, and betrayal set on a Semester at Sea-inspired cruise ship, with a diverse cast of delightfully suspicious characters who'll leave you guessing with every jaw-dropping twist.After being jilted by her ex-boyfri...
List Price: $63
ISBN: 9780593681909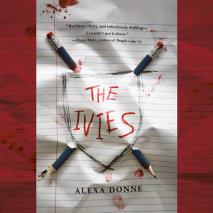 Enroll in this boarding school thriller about a group of prep school elites who would kill to get into the college of their dreams...literally."The Plastics meet the Heathers in this murder mystery about ruthless Ivy League ambition." -Kirkus Reviews...
List Price: $63
ISBN: 9780593399347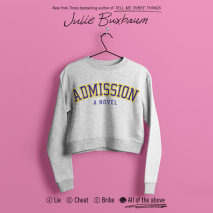 Lie. Cheat. Bribe. How far would you go to get into your dream school? How far would your parents go? Inspired by the recent college admissions scandal, this ripped-from-the-headlines YA novel by the New York Times bestselling author of Tell Me Three...
List Price: $63
ISBN: 9780593216996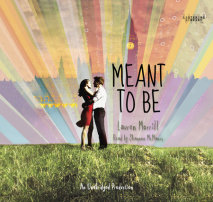 A girl with it all planned out discovers a romance she never expected in this funny debut about a class trip to London that HelloGiggles.com says you'll love "if you're into swoony romances with a little bit of history thrown in.&rd...
List Price: $69
ISBN: 9780804123884