Young Adult Fiction - Performing Arts - Film
4 Results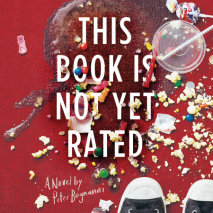 In this enormously funny, smart, and moving contemporary YA novel, fighting for the thing you love doesn't always turn out like in the movies."Hilarious, big-hearted, poignant...An unadulterated triumph." --Jeff Zentner, author of The Serpent KingMov...
List Price: $63
ISBN: 9781984845603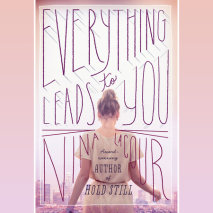 "I want you to do something with the place. Something epic."   After being entrusted with her brother's Los Angeles apartment for the summer as a graduation gift, Emi Price isn't sure how to fulfill his one condition: that something great take p...
List Price: $69
ISBN: 9780525643074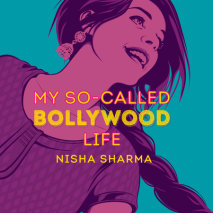 The romance of Stephanie Perkins meets the quirk of Maureen Johnson, then gets a Bollywood twist in this fate-filled debut that takes the future into its own hands.Winnie Mehta was never really convinced that Raj was her soul mate, but their love was...
List Price: $50
ISBN: 9780525595694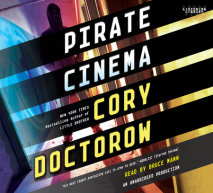 Trent McCauley is sixteen, brilliant, and obsessed with one thing: making movies on his computer by sampling and reassembling footage he downloads from the net. In the near-future Britain where Trent is growing up, this is more illegal than ever; if ...
List Price: $64
ISBN: 9780307879608