Young Adult Fiction - People & Places - United States
4 Results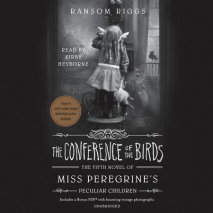 "Do you trust me?"   An instant bestseller, A Map of Days launched readers into the previously unexplored world of American peculiars, one bursting with new questions, new allies, and new adversaries.   Now, with enemi...
List Price: $50
ISBN: 9780593155769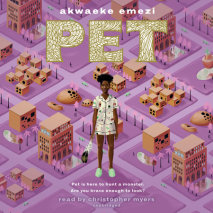 NATIONAL BOOK AWARD FINALISTSTONEWALL BOOK AWARD WINNER"[A] beautiful, genre-expanding debut. . . . Pet is a nesting doll of creative possibilities." -The New York TimesThe award-winning, genre-defying novel by the New York Times bestselling author o...
List Price: $35
ISBN: 9780593153994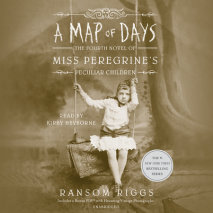 The #1 bestselling series returns with a thrilling new story arc set in America!Vintage photographs reveal the never-before-seen world of peculiar America with a stunning addition—full-color images.Having defeated the monstrous threat that near...
List Price: $60
ISBN: 9780525492207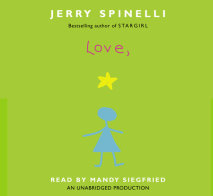 Stargirl has moved and left everything behind: Arizona, Mica High, enchanted desert places–and Leo. He's all she can think about, and her life begins to feel like a parade of unhappy anniversaries. Then Stargirl meets her wonderfully biza...
List Price: $42.50
ISBN: 9780739361047