Browse by
Subject Category
Young Adult Fiction - People & Places - Caribbean & Latin America
4 Results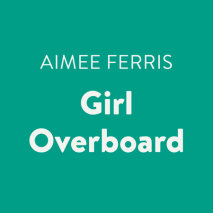 Swimsuit: check. Flip-flops: check. scuba gear: check. leaving behind a longtime boyfriend: not so easy. Marina has been waiting her whole life to get out on the open sea. And now that she's studying abroad on a luxury yacht in the Caribbean, her dre...
List Price: $38
ISBN: 9780525596578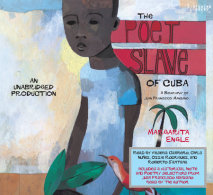 Together we belongedalong with countless othershuman beasts of burdento the proud Marquesa . . . Juan Francisco Manzano has never known any other life. Born into the household of a wealthy slaveowner in Cuba in 1797, he spent his early years by the s...
List Price: $21
ISBN: 9780307583086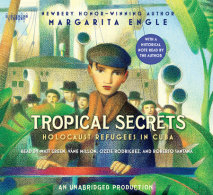 Last year, in Berlinon the Night of Crystalmy grandfather was killedwhile I held his hand.Daniel has escaped Nazi Germany with nothing but a desperate dream that he might one day find his parents again. But that golden land called New York has turned...
List Price: $20.40
ISBN: 9780307583048