Young Adult Fiction - Science & Nature - Environment
6 Results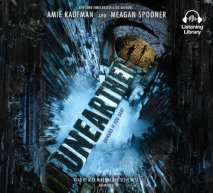 When Earth intercepts a message from a long-extinct alien race, it seems like the solution humanity has been waiting for. The Undying's advanced technology has the potential to undo environmental damage and turn lives around, and their message leads ...
List Price: $70
ISBN: 9780525496885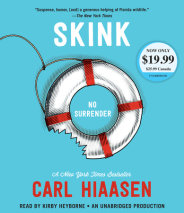 Carl Hiaasen serves up his unique brand of swamp justice in the New York Times bestseller Skink—No Surrender.   A National Book Award Longlist Selection   When your cousin goes missing under suspicious circumstances, who do you call? ...
List Price: $56
ISBN: 9780804166911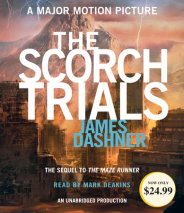 The second book in the #1 New York Times bestselling Maze Runner series that is soon to be a motion picture, hitting theaters September 18, 2015, and is perfect for fans of The Hunger Games and Divergent. The first book, The Maze Runner, is now ...
List Price: $44
ISBN: 9780307706614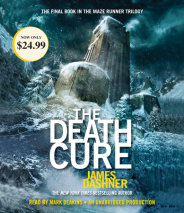 Don't miss book three in the #1 New York Times bestselling Maze Runner series, now a major motion picture starring Dylan O'Brien!  WICKED has taken everything from Thomas: his life, his memories, and now his only friends&md...
List Price: $56
ISBN: 9780307706980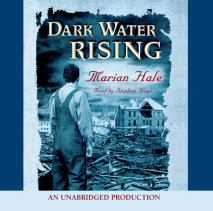 You'd think every dang person from Lampasas to Houston wanted to go to Galveston this hot August day. Everyone but Seth. Galveston, Texas, may be the booming city of the brand-new twentieth century, filled with opportunites for all, but to Seth...
List Price: $38.25
ISBN: 9780739361702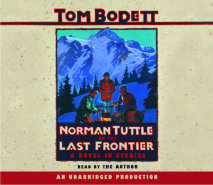 NORMAN TUTTLE IS, in a word, awkward. He falls off his father's fishing boat into icy Alaskan waters. He quietly sweats on gorgeous Laura Magruder at the school dance. He gets himself on the bad side of Leonard Kopinski, an overgrown eighth-gra...
List Price: $32.30
ISBN: 9780739360347