Young Adult Fiction - Monsters
3 Results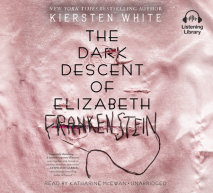 Don't miss this monster of a New York Times bestseller, a stunning and dark reimagining of Frankenstein that internationally bestselling author Stephanie Garber raves is "exquisitely disturbing." Elizabeth Lavenza hasn't had a proper meal ...
List Price: $63
ISBN: 9780525636137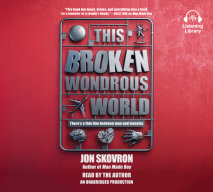 "My fellow monsters," said Moreau. "No longer will we hide in the shadows, cringing, cowardly, hiding our true potential. You see, the humans do not view us as people. We must force them to expand their view of personhood to include...
List Price: $70
ISBN: 9781101915486
Love can be a real monster.   Sixteen-year-old Boy's never left home.  When you're the son of Frankenstein's monster and the Bride, it's tough to go out in public, unless you want to draw the attention of a torch-wie...
List Price: $69
ISBN: 9780804121248