Young Adult Fiction - Loners & Outcasts
7 Results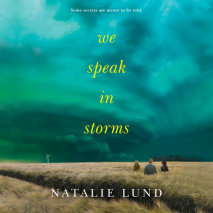 A powerful and haunting debut novel about friendship, acceptance, and learning to let go as the balance between the living and the dead is upended, perfect for fans of We Were Liars.It's been more than 50 years since a tornado tore through a drive-in...
List Price: $69
ISBN: 9780593153185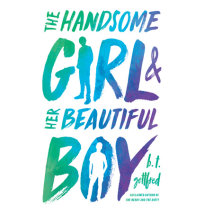 Everyone assumes that Zee is a lesbian. Her classmates, her gym buddies, even her so-called best friend. Even Zee is starting to wonder. Could they be onto something?Everyone assumes that Art is gay. They take one look at his nice clothes and his pre...
List Price: $69
ISBN: 9780525624325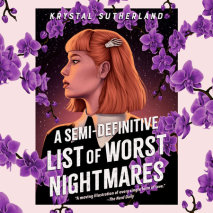 From the author of Our Chemical Hearts comes the hilarious, reality-bending tale of two outsiders facing their greatest fears about life and love—one debilitating phobia at a time.   Ever since Esther Solar's grandfather was cursed b...
List Price: $63
ISBN: 9780525497851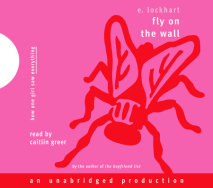 "I think this might be the best YA novel . . . I've ever read." —John Green From E. Lockhart, author of We Were Liars—the New York Times bestselling phenomenon—and the uproarious and heartwarming Ruby Oliver books,...
List Price: $33
ISBN: 9780739386385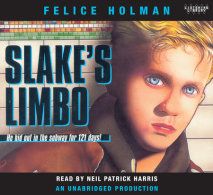 Aremis Slake, at the age of thirteen, took his fear and misfortune and hid them underground. The thing is, he had to go with them.
List Price: $20.40
ISBN: 9780739372296
Fanboy has never had it good, but lately his sophomore year is turning out to be its own special hell. The bullies have made him their favorite target, his best (and only) friend seems headed for the dark side (sports and popularity), and his pregnan...
List Price: $51
ISBN: 9780739355015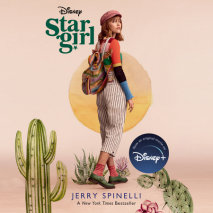 This beloved celebration of individuality is now an original movie on Disney+!A modern-day classic and New York Times bestseller from Newbery Medalist Jerry Spinelli.Stargirl. From the day she arrives at quiet Mica High in a burst of color and sound,...
List Price: $32.30
ISBN: 9780739330623