Young Adult Fiction - Satire
4 Results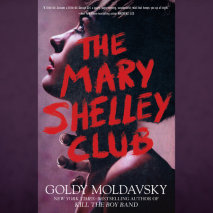 New York Times-bestselling author Goldy Moldavsky delivers a deliciously twisty YA thriller that's Scream meets Karen McManus about a mysterious club with an obsession for horror.When it comes to horror movies, the rules are clear:x Av...
List Price: $63
ISBN: 9780593402726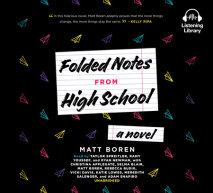 A status-obsessed senior unexpectedly falls for a freshman because of his Danny Zuko audition in their high school's production of Grease in this outrageously funny epistolary novel set in 1991."Matt Boren brilliantly captures the voices of...
List Price: $45
ISBN: 9780525588597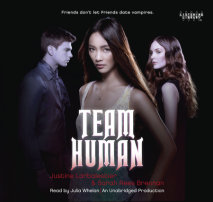 Just because Mel lives in New Whitby, a city founded by vampires, doesn't mean she knows any of the blood-drinking undead personally. They stay in their part of town; she stays in hers. Until the day a vampire shows up at her high school. Worse yet, ...
List Price: $47
ISBN: 9780804121668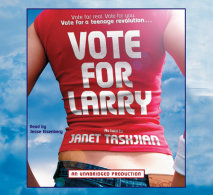 After falling off the wagon and becoming what he so clearly and strongly resisted--a consumer--Josh Swenson (aka: Larry) finds himself in a hyper-paranoid state of no return. That is, until he is kidnapped and coaxed back into resurfacing as his old...
List Price: $28.05
ISBN: 9780739330586