Young Adult Fiction - Historical - Exploration & Discovery
3 Results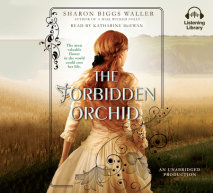 The adventures of a British girl in China, hunting for the orchid that will save her family.Staid, responsible Elodie Buchanan is the eldest of ten sisters growing up in a small English market town in 1861. The girls barely know their father, a plant...
List Price: $75
ISBN: 9780147525901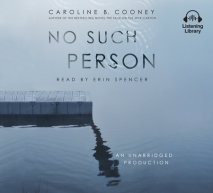 From the author of the multimillion-copy bestseller The Face on the Milk Carton, comes a new riveting page-turner.Murder. One of the Allerdon sisters has been charged with a pre-meditated killing and taken to jail. It doesn't seem possible--but ...
List Price: $44
ISBN: 9781101925317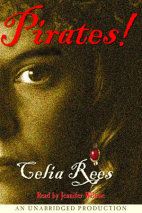 It is the dawn of the eighteenth century, when girls stay home and sew while men sail the high seas finding adventure, danger, and gold. But two unusually adventurous girls--a rich merchant's daughter, Nancy Kington, and her former plantation slave,...
List Price: $51
ISBN: 9780739353820