Young Adult Fiction - Family - Blended Families
7 Results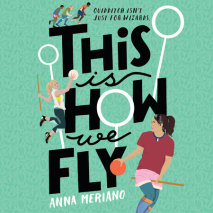 *"Truly enchanting."--Kirkus Reviews (starred review)A loose retelling of Cinderella, about a high-school graduate who--after getting grounded for the whole summer--joins a local Quidditch league and finds her footing, perfect for fans of Dumplin', F...
List Price: $75
ISBN: 9780593288498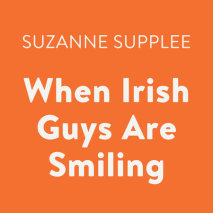 For seventeen-year-old Delk Sinclair, studying abroad in Ireland means one thing: escape. Delk is tired of hearing about her friends' debutante parties, watching her pregnant stepmother redecorate her mother's house, and having to smile sweetly even ...
List Price: $38
ISBN: 9780525625292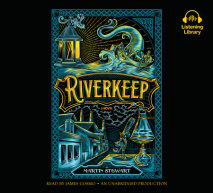 A stunning debut perfect for fans of Patrick Ness and Neil Gaiman!The Danék is a wild, treacherous river, and the Fobisher family has tended it for generations—clearing it of ice and weed, making sure boats can get through, and fishing c...
List Price: $75
ISBN: 9780451486035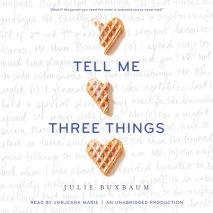 A New York Times BestsellerWhat if the person you need the most is someone you've never met? Funny and romantic, this tug-at-your-heartstrings contemporary YA debut is perfect for readers of Rainbow Rowell, Jennifer Niven, and E....
List Price: $45
ISBN: 9780147521279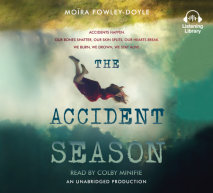 For fans of We Were Liars and How I Live Now comes an addictive, sexy, twisty YA novel you won't want to miss.Every October Cara and her family become inexplicably and unavoidably accident-prone. Some years it's bad, like the season when her father d...
List Price: $50
ISBN: 9781101926246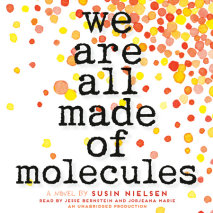 *"This savvy, insightful take on the modern family makes for nearly nonstop laughs."—Kirkus Reviews, StarredStewart, 13: Socially clueless genius. Ashley, 14: Popular with everyone but her teachers Ashley's and Stewart's wo...
List Price: $44
ISBN: 9780553556315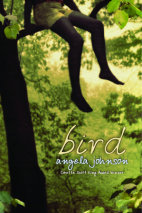 Bird, a thirteen-year-old girl with a mission, has run away in pursuit of her stepfather. She's sure she'll be able to convince him to return home--to fill the hole he left in their family. And while she hides near his sister's farmhouse, she becomes...
List Price: $20.40
ISBN: 9780739386118