Young Adult Fiction - Classics
7 Results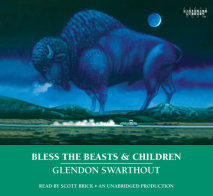 "Send Us a Boy . . . We'll Send You a Cowboy!" is the slogan of the Box County Boy's Camp. But for the nail-biters, thumb-suckers, and teeth-grinders—the castaway offspring of parents who are busy traveling, being divorc...
List Price: $33
ISBN: 9780307916235
Jack London's The Call of the Wild was written in 1903, but Buck's gripping adventure makes for a thrilling listen on audio more than 100 years after it was first published.           ...
List Price: $26
ISBN: 9780307710291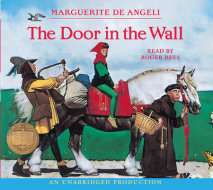 Set in the fourteenth century, the classic story of one boy's personal heroism when he loses the use of his legs.
List Price: $20.40
ISBN: 9780739364635
The best and most revered works of famed poet and author, Edgar Allen Poe.
List Price: $38.25
ISBN: 9780739350201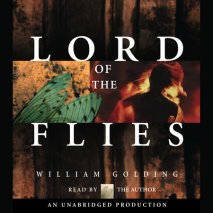 William Golding's classic novel of primitive savagery and survival is one of the most vividly realized and riveting works in modern fiction. The tale begins after a plane wreck deposits a group of English school boys, aged six to twelve on an isolate...
List Price: $29.95
ISBN: 9780307281708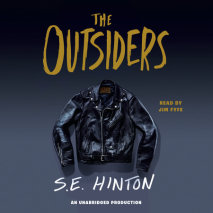 50 years of an iconic classic! This international bestseller and inspiration for a beloved movie is a heroic story of friendship and belonging. No one ever said life was easy. But Ponyboy is pretty sure that he's got things figured out. He ...
List Price: $25
ISBN: 9780739339015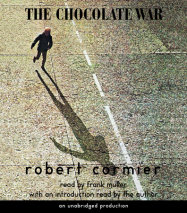 One of the most controversial YA novels of all time, The Chocolate War is a modern masterpiece that speaks to fans of S. E. Hinton's The Outsiders and John Knowles's A Separate Peace.   After suffering reject...
List Price: $38.25
ISBN: 9780739345078