Young Adult Fiction - Careers, Occupations, Internships
5 Results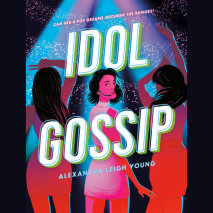 Delicious gossip squares off with genuine heart in this inside look at a K-pop academy.Every Friday after school, seventeen-year-old Alice Choy and her little sister, Olivia, head to Myeongdong to sing karaoke. Back in San Francisco, when she still h...
List Price: $63
ISBN: 9780593587386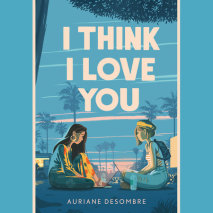 A YA contemporary rom com about two girls who start as rivals but after a twist of events, end up falling for one another--at least they think so. A pitch perfect queer romance--and it's a paperback original!Arch-nemeses Emma, a die-hard romantic, an...
List Price: $56
ISBN: 9780593341254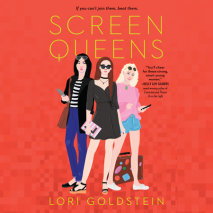 The Bold Type meets The Social Network when three girls participate in a startup incubator competition and uncover the truth about what it means to succeed in the male-dominated world of tech.This summer Silicon Valley is a girls' club.Three thousand...
List Price: $63
ISBN: 9780593103548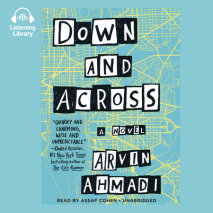 Discover the secret to success in this incisively funny debut, for fans of John Corey Whaley, David Arnold, and Ned Vizzini!"Quirky and charming, wise and unpredictable." --Khaled Hosseini, #1 New York Times bestselling author of The Kite Runner Scot...
List Price: $50
ISBN: 9780525589815