Young Adult Fiction - Boys & Men
6 Results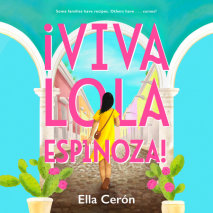 A debut young adult novel that's Pride & Prejudice with a dash of magic, about a booksmart teen who spends the summer in Mexico City, meets two very cute boys, attempts to learn Spanish, and uncovers a family secret that changes her li...
List Price: $50
ISBN: 9780593503201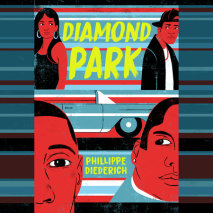 A fast-paced YA novel about four Mexican American teenagers from Houston, a '59 Chevy Impala, and a murder that changes their lives forever.Flaco isn't the kind of kid who gets in trouble. He doesn't want to give his mom or his aunt Ana F...
List Price: $63
ISBN: 9780593503089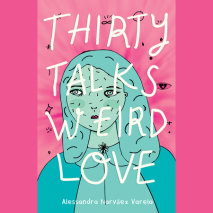 "Fans of The House on Mango Street and The House of Spirits will be riveted"-Booklist, Starred ReviewA 13-year-old girl growing up in Mexico is visited by her 30-year-old future self in this powerful Young Adult novel in verse about accepting yoursel...
List Price: $34
ISBN: 9780593460313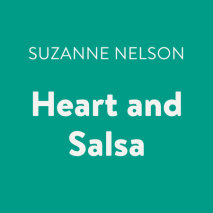 Cat Wilcox has left chilly Boston for sunny Mexico and a summer of girl bonding with her best friend, Sabrina. But Sabrina has a surprise. She is accompanied by her boyfriend—a boyfriend Cat didn't even know existed. So rather than Sabrin...
List Price: $38
ISBN: 9780525623908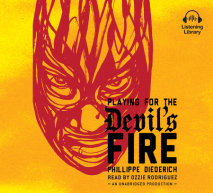 Thirteen-year-old Boli and his friends are deep in the middle of a game of marbles. An older boy named Mosca has won the prized Devil's Fire marble. His pals are jealous and want to win it away from him. This is Izayoc, the place of tears, a small...
List Price: $50
ISBN: 9781524723859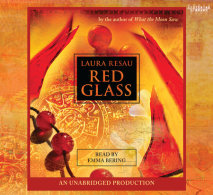 With a dazzling and thoughtful voice, this critically acclaimed novel deals directly with the challenges and dangers of immigration, exploring the ties that bind us together in an age when issues threaten to divide us. One night Sophie and her paren...
List Price: $42.50
ISBN: 9780739379790