Young Adult Fiction - Science Fiction - Apocalyptic & Post-Apocalyptic
5 Results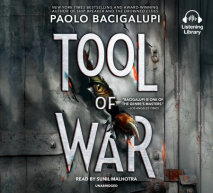 This third book in a major series by a bestselling science fiction author, Printz Award winner, and National Book Award finalist is the gripping story of the most provocative character from his acclaimed novels Ship Breaker and Th...
List Price: $60
ISBN: 9780804166829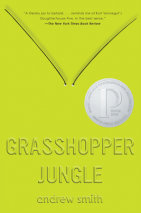 A 2015 Michael L. Printz Honor BookWinner of the 2014 Boston Globe-Horn Book Award for Fiction"Grasshopper Jungle is a rollicking tale that is simultaneously creepy and hilarious. It's propulsive plot would be delightful enough on its own...
List Price: $55.25
ISBN: 9781101975152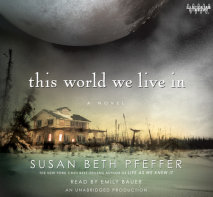 The heart-wrenching companion to the bestselling novels Life As We Knew It and The Dead & The Gone.It's been a year since a meteor collided with the moon, catastrophically altering the earth's climate. Miranda and her two brothers spe...
List Price: $47
ISBN: 9780307582287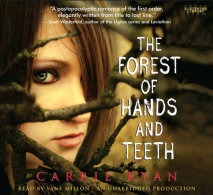 YALSA Best Books for Young AdultsIn Mary's world there are simple truths. The Sisterhood always knows best. The Guardians will protect and serve. The Unconsecrated will never relent. And you must always mind the fence that surrounds the village; the ...
List Price: $60
ISBN: 9780739385364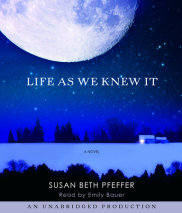 When Miranda first hears the warnings that a meteor is headed on a collision path with the moon, they just sound like an excuse for extra homework assignments. But her disbelief turns to fear in a split second as the entire world witnesses a lunar im...
List Price: $55
ISBN: 9780739337899