True Crime - Organized Crime
5 Results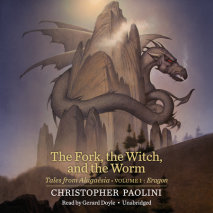 The internationally bestselling fantasy sensation is back, with brand-new stories set in the world of Eragon and the Inheritance Cycle!A wanderer and a cursed child. Spells and magic. And dragons, of course. Welcome back to the world of Alagaësi...
List Price: $30
ISBN: 9780593103630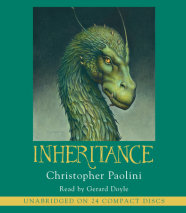 Don't miss the latest book from the author of Eragon, The Fork, the Witch, and the Worm: Tales from Alagaësia, coming December 31, 2018! Perfect for fans of Lord of the Rings, the New York Times bestselling Inherit...
List Price: $60
ISBN: 9780739372487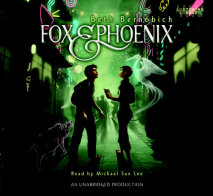 "One cool, lively, exciting book set in a unique new world I loved it!" –Tamora Pierce The king of Lóng City is dying. For Kai Zou, the news means more than it does for most former street rats in the small mountain stronghold...
List Price: $47
ISBN: 9780307941718