Young Adult Fiction - Action & Adventure - Pirates
5 Results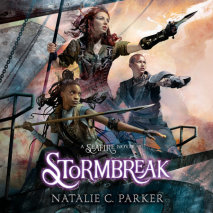 In this epic conclusion to the Seafire trilogy, which Booklist called "Mad Max by way of Davy Jones," Caledonia Styx will risk everything--her heart, her crew, and even her life--to defeat Lir and take back the Bullet Seas once and for all.Aric Athai...
List Price: $69
ISBN: 9780593288337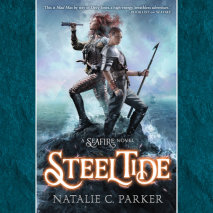 The second book in a heart-stopping trilogy that follows the captain of an all-female ship intent on taking down a vicious warlord's powerful fleet.Caledonia may have lost her crew, but she's not done fighting yet. After nearly dying at the hand of a...
List Price: $69
ISBN: 9780593105948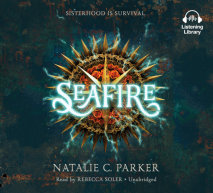 A warlord killed Caledonia's parents and kidnapped her brother. Now, on the deadly Bullet seas, Captain Caledonia Styx and her all-female crew are ready for revenge. "This is Mad Max by way of Davy Jones, a high-energy, breathless adventure [about] a...
List Price: $69
ISBN: 9780525638391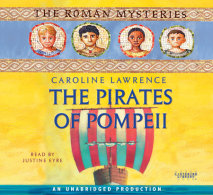 It is late August of A.D. 79. The Roman world is reeling from the eruption of Mount Vesuvius. Volcanic ash covers the land, sunsets are blood-red, and the sea gives up corpses of the dead.At a makeshift camp south of Stabia, hundreds of refugees from...
List Price: $32.30
ISBN: 9780307582072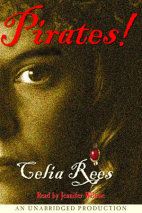 It is the dawn of the eighteenth century, when girls stay home and sew while men sail the high seas finding adventure, danger, and gold. But two unusually adventurous girls--a rich merchant's daughter, Nancy Kington, and her former plantation slave,...
List Price: $51
ISBN: 9780739353820