Travel - Special Interest - Literary
7 Results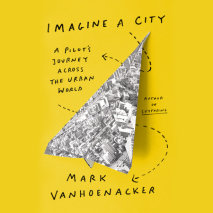 This love letter to the cities of the world—from the airline pilot–author of Skyfaring—is "a journey around both the author's mind and the planet's great cities that leaves us energized, open to new experiences and...
List Price: $76
ISBN: 9780593591567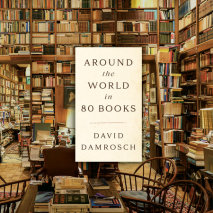 A transporting and illuminating voyage around the globe, through classic and modern literary works that are in conversation with one another and with the world around them *Featured in the Chicago Tribune's Great 2021 Fall Book Preview * On...
List Price: $95
ISBN: 9780593505052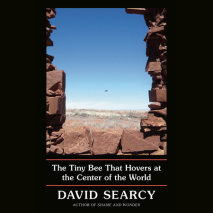 An ethereal meditation on longing, loss, and time, sweeping from the highways of Texas to the canals of Mars—by the acclaimed essayist and author of Shame and Wonder David Searcy's writing is enchanting and peculiar, obsessed wi...
List Price: $57
ISBN: 9780593412053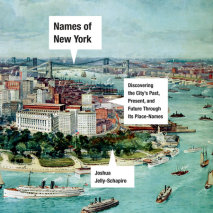 "A casually wondrous experience; it made me feel like the city was unfolding beneath my feet." —Jia Tolentino, author of Trick MirrorIn place-names lie stories. That's the truth that animates this fascinating journey ...
List Price: $57
ISBN: 9780593395462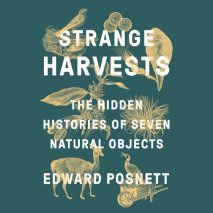 "[Strange Harvests is] an impressive addition to the modern travelogue, painting some of the world's most remote terrain in visceral and sometimes breathtaking prose . . . an engrossing read." --NPRAn original and magical map of our world and its ric...
List Price: $76
ISBN: 9781984889652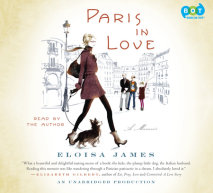 NEW YORK TIMES BESTSELLER • From the author of Wilde in Love, a joyful chronicle of a year in one of the most beautiful cities in the world: Paris. "What a beautiful and delightful tasting menu of a book: the kids, the plump little do...
List Price: $66.50
ISBN: 9780449010921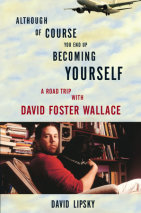 NOW A MAJOR MOTION PICTURE, STARRING JASON SEGAL AND JESSE EISENBERG, DIRECTED BY JAMES PONSOLDTAn indelible portrait of David Foster Wallace, by turns funny and inspiring, based on a five-day trip with award-winning writer David Lipsky during Wallac...
List Price: $66.50
ISBN: 9780307736116