Travel - Special Interest - Religious
3 Results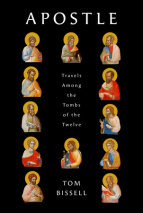 A profound and moving journey into the heart of Christianity that explores the mysterious and often paradoxical lives and legacies of the Twelve Apostles—a book both for those of the faith and for others who seek to understand Christianity from...
List Price: $95
ISBN: 9780399567902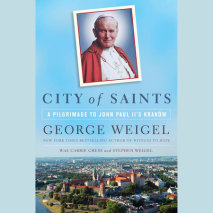 "Karol Wojtyła, Pope John Paul II, was a man whose life was the expression of a richly textured and multidimensional soul. The many layers of that soul took on their first, mature form in Kraków." – George Weigel In...
List Price: $66.50
ISBN: 9780147520562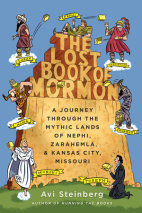 Is the Book of Mormon the Great American Novel? Decades before Melville and Twain composed their great works, a farmhand and child seer named Joseph Smith unearthed a long-buried book from a haunted hill in western New York State that told of an epic...
List Price: $76
ISBN: 9780553551334