Travel - United States - West - Pacific (AK, CA, HI, OR, WA)
4 Results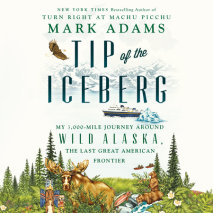 **The National Bestseller**From the acclaimed, bestselling author of Turn Right at Machu Picchu, a fascinating, wild, and wonder-filled journey into Alaska, America's last frontierIn 1899, railroad magnate Edward H. Harriman organized a most unusual ...
List Price: $76
ISBN: 9780525594345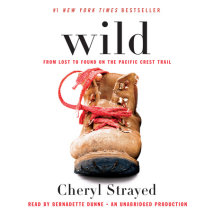 Oprah's Book Club 2.0 selection.A powerful, blazingly honest memoir: the story of an eleven-hundred-mile solo hike that broke down a young woman reeling from catastrophe—and built her back up again. At twenty-two, Cheryl Strayed thought sh...
List Price: $95
ISBN: 9780307970329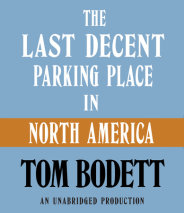 Bodett offers his keen, unforgettable observations of the lives of the peopleof Homer, Alaska, who "just ended up there, and stayed."
List Price: $22.80
ISBN: 9780307712653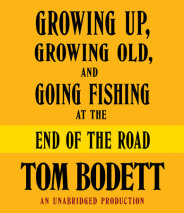 A collection of short stories from The Big Garage on Clear Shot chronicles the offbeat lives of the colorful inhabitants of The End of the Road, a small town in Alaska.
List Price: $22.80
ISBN: 9780307712677