Travel - United States
5 Results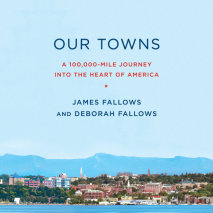 ***NATIONAL BEST SELLER***A vivid, surprising portrait of the civic and economic reinvention taking place in America, town by town and generally out of view of the national media. A realistically positive and provocative view of the country between i...
List Price: $95
ISBN: 9780525639183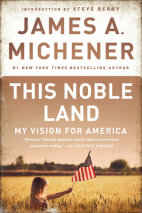 In such modern classics as Chesapeake, Centennial, Hawaii, Alaska, and Texas, James A. Michener proved time and again that his understanding of and love for his country was unparalleled. This Noble Land is Michener's most personal statement abo...
List Price: $95
ISBN: 9781101922606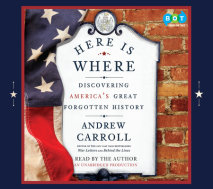 The centerpiece of a major national campaign to indentify and preserve forgotten history, Here Is Where is acclaimed historian Andrew Carroll's fascinating journey of discovery in which he travels to each of America's fifty states and exp...
List Price: $95
ISBN: 9780307750730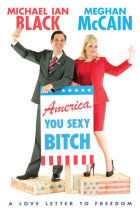 In the summer of 2011, McCain and Black embarked on a balls-out, cross-country tour. Along the way, they spoke to politicians, gun lovers, abortion-rights advocates and opponents, gay parents, flag burners, Muslims, poker players, Tea Partiers, Minut...
List Price: $76
ISBN: 9780307990242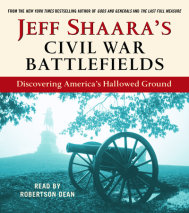 TRAVEL THROUGH A PIVOTAL TIME IN AMERICAN HISTORYJeff Shaara, America's premier Civil War novelist, gives a remarkable guided tour of the ten Civil War battlefields every American should visit: Shiloh, Antietam, Fredericksburg/Chancellorsville,...
List Price: $66.50
ISBN: 9781415936924