True Crime - Historical
4 Results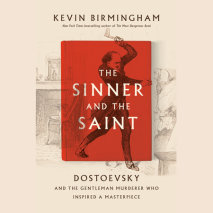 *A New York Times Book Review Editors' Choice * One of The East Hampton Star's 10 Best Books of the Year*From the New York Times bestselling author of The Most Dangerous Book, the true story behind the creation of another masterpiece of world literat...
List Price: $95
ISBN: 9780593458501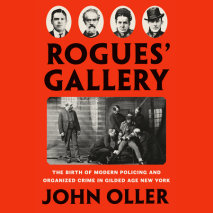 From the beginnings of big-city police work to the rise of the Mafia, Rogues' Gallery is a colorful and captivating history of crime and punishment in the bustling streets of Old New York.Rogues' Gallery is a sweeping, epic tale of two revolutions, o...
List Price: $95
ISBN: 9780593457726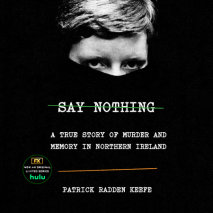 NEW YORK TIMES BESTSELLER • From the author of Empire of Pain—a stunning, intricate narrative about a notorious killing in Northern Ireland and its devastating repercussions"Masked intruders dragged Jean McConville, a 38-year-old widow and...
List Price: $76
ISBN: 9781984841148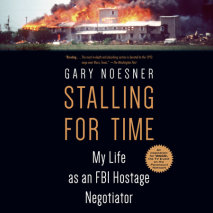 The FBI's chief hostage negotiator recounts harrowing standoffs, including the Waco siege with David Koresh and the Branch Davidians, in a memoir that inspired the miniseries Waco, now on Netflix."Riveting . . . the most in-depth and abso...
List Price: $76
ISBN: 9780525634423