True Crime - Abductions, Kidnappings & Missing Persons
4 Results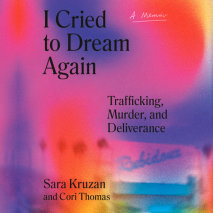 There is perhaps no crime more disturbing than the abuse of a child—and no court cases as upsetting as those in which juveniles who have faced abuse are tried for fighting back. In this gripping memoir Sara Kruzan, a survivor of childhood ...
List Price: $66.50
ISBN: 9780593558355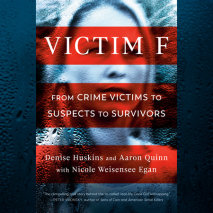 The shocking true story of a bizarre kidnapping and the victims' re-victimization by the justice system.In March 2015, Denise Huskins and her boyfriend Aaron Quinn awoke from a sound sleep into a nightmare. Armed men bound and drugged them, then abdu...
List Price: $95
ISBN: 9780593410127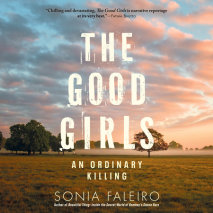 By the award-winning writer of Beautiful Thing, a masterly inquest into how the mysterious deaths of two teenage girls shone a light into the darkest corners of a nation.The girls' names were Padma and Lalli, but they were so inseparable that people ...
List Price: $66.50
ISBN: 9780593451632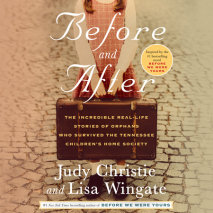 The compelling, poignant true stories of victims of a notorious adoption scandal—some of whom learned the truth from Lisa Wingate's bestselling novel Before We Were Yours and were reunited with birth family members as a result of its wide...
List Price: $66.50
ISBN: 9780593164365