True Crime - Murder - Serial Killers
7 Results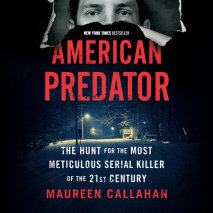 INSTANT NEW YORK TIMES BESTSELLERAn Amazon "Best Book of 2019"A Washington Post "10 Books To Read in July" A Los Angeles Times "Seven Highly Anticipated Books for Summer Reading" A USA...
List Price: $76
ISBN: 9781984889515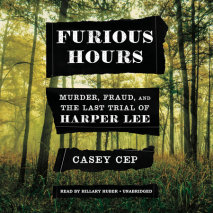 New York Times Best Seller   "Compelling . . . at once a true-crime thriller, courtroom drama, and miniature biography of Harper Lee. If To Kill a Mockingbird was one of your favorite books growing up, you should add Furious Hours to your ...
List Price: $40
ISBN: 9780735208483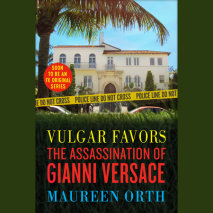 Read the true story of the manhunt that inspired The Assassination of Gianni Versace: American Crime Story, the latest chapter of the acclaimed FX series.   On July 15, 1997, Gianni Versace was shot and killed on the steps of his Miami Beach man...
List Price: $95
ISBN: 9780525591986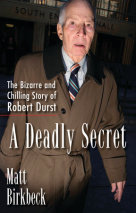 The recent arrest in New Orleans and the HBO documentary The Jinx have put Robert Durst back in the headlines. Here, from the first reporter to access Durst's NYPD files, is the authoritative account of a decades-long criminal odyssey—the...
List Price: $76
ISBN: 9780147523365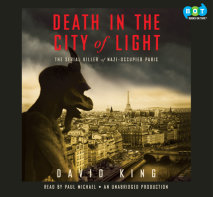 The gripping, true story of a brutal serial killer who unleashed his own reign of terror in Nazi-Occupied Paris. As decapitated heads and dismembered body parts surfaced in the Seine, Commissaire Georges-Victor Massu, head of the Brigade Criminelle, ...
List Price: $95
ISBN: 9780307967213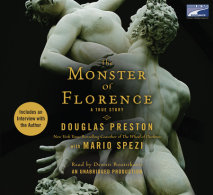 In the tradition of John Berendt's Midnight in the Garden of Good and Evil and Erik Larson's The Devil in the White City, Douglas Preston weaves a captivating account of crime and punishment in the lush hills of Florence, Italy.Douglas Pr...
List Price: $85.50
ISBN: 9781415955253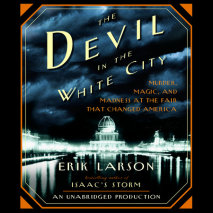 Two men, each handsome and unusually adept at his chosen work, embodied an element of the great dynamic that characterized America's rush toward the twentieth century. The architect was Daniel Hudson Burnham, the fair's brilliant director...
List Price: $35
ISBN: 9780739343814