Transportation - Railroads - History
3 Results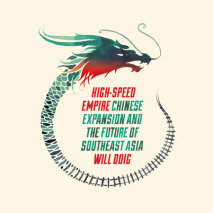 The story of the world's most audacious infrastructure project.Less than a decade ago, China did not have a single high-speed train in service. Today, it owns a network of 14,000 miles of high-speed rail, far more than the rest of the world combined....
List Price: $38
ISBN: 9780593215609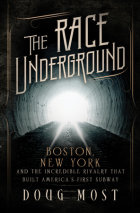 In the late nineteenth century, as cities like Boston and New York grew larger, the streets became increasingly clogged with horse-drawn carts.  When the great blizzard of 1888 brought New York City to a halt, a solution had ...
List Price: $95
ISBN: 9780553398069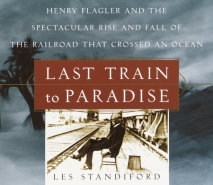 The fast-paced and gripping true account of the extraordinary construction and spectacular demise of the Key West Railroad—one of the greatest engineering feats ever undertaken, destroyed in one fell swoop by the strongest storm ever to h...
List Price: $57
ISBN: 9781415953464