Technology & Engineering - History
18 Results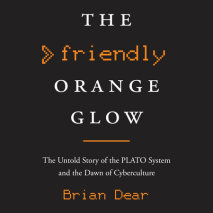 At a time when Steve Jobs was only a teenager and Mark Zuckerberg wasn't even born, a group of visionary engineers and designers—some of them only high school students—in the late 1960s and 1970s created a computer system called PLA...
List Price: $95
ISBN: 9780525499626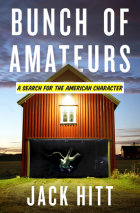 WHAT IS IT THAT DRIVES THE SUCCESS OF AMERICA AND THE IDENTITY OF ITS PEOPLE? ACCLAIMED WRITER AND CONTRIBUTING EDITOR TO THIS AMERICAN LIFE JACK HITT THINKS IT'S BECAUSE WE'RE ALL A BUNCH OF AMATEURS.America's self-invented tinkere...
List Price: $76
ISBN: 9780307990341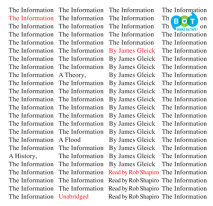 James Gleick, the author of the best sellers Chaos and Genius, now brings us a work just as astonishing and masterly: a revelatory chronicle and meditation that shows how information has become the modern era's defining quality—the blood,...
List Price: $95
ISBN: 9780307914996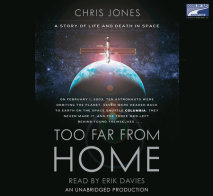 An incredible true-life adventure set on the most dangerous frontier of all–outer space For a special breed of individual, the call of space is worth the risk it entails: men such as U.S. astronauts Donald Pettit and Kenneth Bowersox, and Russi...
List Price: $85.50
ISBN: 9781415936863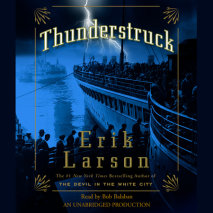 A true story of love, murder, and the end of the world's "great hush."In Thunderstruck, Erik Larson tells the interwoven stories of two men—Hawley Crippen, a very unlikely murderer, and Guglielmo Marconi, the obsessive cr...
List Price: $85.50
ISBN: 9780739346860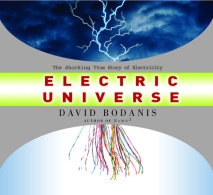 The bestselling author of E=mc2 weaves tales of romance, divine inspiration, and fraud through an account of the invisible force that permeates our universe—electricity—and introduces us to the virtuoso scientists who plumbe...
List Price: $42.80
ISBN: 9780739330364