Technology & Engineering - Food Science
3 Results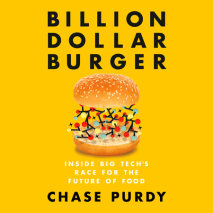 The riveting story of the entrepreneurs and renegades fighting to bring lab-grown meat to the world.The trillion-dollar meat industry is one of our greatest environmental hazards; it pollutes more than all the world's fossil-fuel-powered cars. Global...
List Price: $66.50
ISBN: 9780593210666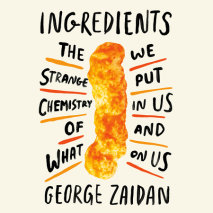 Cheese puffs. Coffee. Sunscreen. Vapes. George Zaidan reveals what will kill you, what won't, and why—explained with high-octane hilarity, hysterical hijinks, and other things that don't begin with the letter H.   INGREDIENTS o...
List Price: $57
ISBN: 9780593164341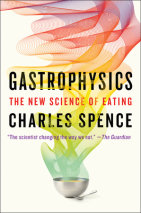 The science behind a good meal: all the sounds, sights, and tastes that make us like what we're eating—and want to eat more.Why do we consume 35 percent more food when eating with one other person, and 75 percent more when dining with three? Ho...
List Price: $76
ISBN: 9781524778118