Sports & Recreation - Water Sports - Sailing
4 Results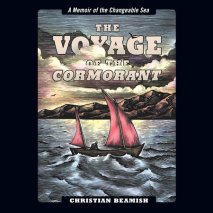 Christian Beamish, a notable writer for The Surfer's Journal, has done what every guy since Huck Finn has dreamed of doing: making his own boat and sailing it to paradise, with adventures along the way.Christian Beamish, a former editor at The Surfer...
List Price: $66.50
ISBN: 9780593398098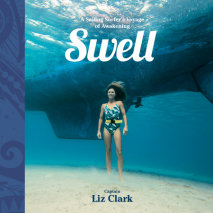 Chasing a dream is never easy, but if you go far enough, it will set you free.Captain Liz Clark spent her youth dreaming of traveling the world by sailboat and surfing remote waves. When she was 22, she met a mentor who helped turn her desire into re...
List Price: $95
ISBN: 9780593147696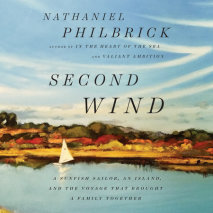 A charming early memoir of midlife by the bestselling author of Mayflower and In the Heart of the Sea, recounting his attempt to recapture a national sailing championship he'd won at twenty-two."There had been something elemental and all consuming a...
List Price: $47.50
ISBN: 9780525500681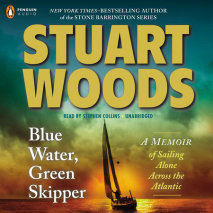 Stuart Woods had never owned more than a dinghy before setting out on one of the world's most demanding sea voyages, navigating single-handedly across the Atlantic. How, at the age of thirty-seven, did this self-proclaimed novice go from small ...
List Price: $47.50
ISBN: 9781101979693