Sports & Recreation - Coaching - Baseball
7 Results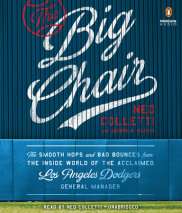 "An important contribution to 21st-century baseball literature. . . Mr. Colletti's book might be even more groundbreaking [than Moneyball] in some ways: It's a nearly unprecedented opportunity to see what running a baseball franchis...
List Price: $95
ISBN: 9780525497752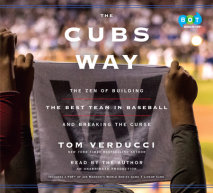 The New York Times BestsellerWith inside access and reporting, Sports Illustrated senior baseball writer and FOX Sports analyst Tom Verducci reveals how Theo Epstein and Joe Maddon built, led, and inspired the Chicago Cubs team that broke the lo...
List Price: $45
ISBN: 9780525493006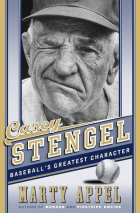 The definitive biography of one of baseball's most enduring and influential characters, from New York Times bestselling author and baseball writer Marty Appel.As a player, Charles Dillon "Casey" Stengel's contemporaries included Babe Ruth, Honus...
List Price: $95
ISBN: 9781524750589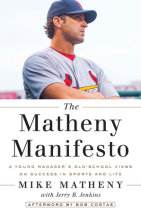 St. Louis Cardinals manager Mike Matheny's New York Times bestselling manifesto about what parents, coaches, and athletes get wrong about sports; what we can do better; and how sports can teach eight keys to success in sports and life. Mike Math...
List Price: $47.50
ISBN: 9781101912867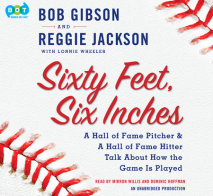 Reggie Jackson and Bob Gibson offer a once-in-a-lifetime opportunity to understand America's pastime from their unique insider perspective.Legendary. Insightful. Uncompromising. Candid. Uncensored. Mr. October and Hoot Gibson unfortunately never face...
List Price: $76
ISBN: 9781415965603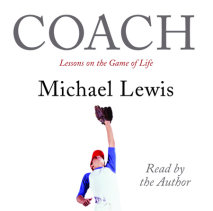 "There are teachers with a rare ability to enter a child's mind;it's as if their ability to get there at all gives them the right to stay forever."There was a turning point in Michael Lewis's life, in a baseball game whe...
List Price: $22.80
ISBN: 9780739346310