Social Science - LGBTQ+ Studies
7 Results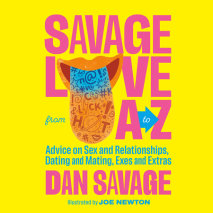 America's premier sex advice columnist takes on edgier-than-ever sex-positive topics with his signature candor in his first illustrated collection of adults-only essays, coinciding with the 30th anniversary of the Savage Love column.Dan Savage ...
List Price: $38
ISBN: 9780593554111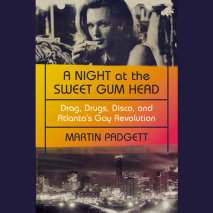 An electric and intimate story of 1970s gay Atlanta through its bedazzling drag clubs and burgeoning rights activism.Coursing with a pumped-up beat, gay Atlanta was the South's mecca—a beacon for gays and lesbians growing up in its homophobic ...
List Price: $76
ISBN: 9780593459782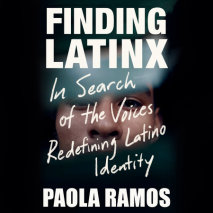 Young Latinos across the United States are redefining their identities, pushing boundaries, and awakening politically in powerful and surprising ways. Many of them—Afrolatino, indigenous, Muslim, queer and undocumented, living in large cities a...
List Price: $76
ISBN: 9780593293423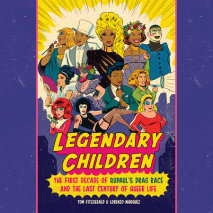 A definitive deep-dive into queer history and culture with hit reality show RuPaul's Drag Race as a touchstone, by the creators of the pop culture blog Tom and LorenzoNPR's Best Books of the Year 2020 pickA New York Times New & Noteworthy bookOne...
List Price: $66.50
ISBN: 9780593168714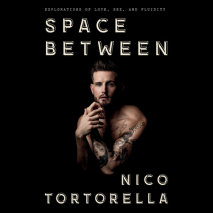 Younger star and LGBTQIA+ advocate Nico Tortorella investigates love, sex, gender, addiction, family, fame, and fluidity through their personal story and the lens of their nonbinary identity "Nico Tortorella embodies the twenty-first-...
List Price: $76
ISBN: 9780525639732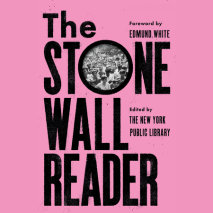 "...a remarkable audio experience that emphasizes the revolutionary power of LGBTQ voices and provides an invaluable record of a community that refuses to be silenced." -AudioFile magazine Earphones Award winnerFor the fiftieth anniversary ...
List Price: $85.50
ISBN: 9781984846341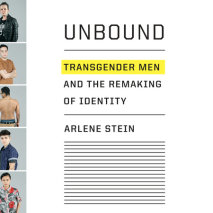 An intimate portrait of a new generation of transmasculine individuals as they undergo gender transitions Award-winning sociologist Arlene Stein takes us into the lives of four strangers who find themselves together in a sun-drenched surgeon's ...
List Price: $85.50
ISBN: 9780525634492