Social Science - Sexual Abuse & Harassment
4 Results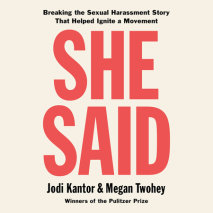 From the Pulitzer-prize winning reporters who broke the news of Harvey Weinstein's sexual harassment and abuse for the New York Times, Jodi Kantor and Megan Twohey, the thrilling untold story of their investigation and its consequences for the #MeToo...
List Price: $40
ISBN: 9780593107423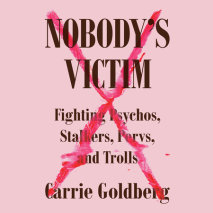 Nobody's Victim is an unflinching look at a hidden world most people don't know exists—one of stalking, blackmail, and sexual violence, online and off—and the incredible story of how one lawyer, determined to fight back, turned...
List Price: $85.50
ISBN: 9781984887375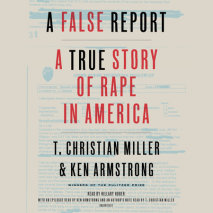 A NEW YORK TIMES BOOK REVIEW EDITORS' CHOICETwo Pulitzer Prize-winning journalists tell the riveting true story of Marie, a teenager who was charged with lying about having been raped, and the detectives who followed a winding path to arriv...
List Price: $40
ISBN: 9780525526360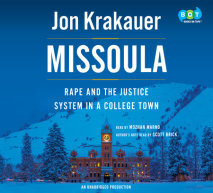 From bestselling author Jon Krakauer, a stark, powerful, meticulously reported narrative about a series of sexual assaults at the University of Montana ­— stories that illuminate the human drama behind the national plague of campus rape...
List Price: $95
ISBN: 9780147519351