Social Science - Sexual Abuse & Harassment
7 Results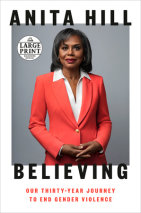 The title description for this item is not yet available.
List Price: $95
ISBN: 9780593451472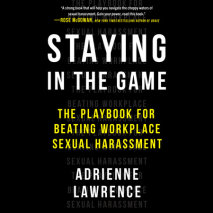 A practical guide to shutting down workplace sexual harassment so it doesn't derail your career or your life, from the first on-air personality to sue ESPN for sexual harassment."A strong book that will help you navigate the choppy waters of sexual h...
List Price: $85.50
ISBN: 9780593166680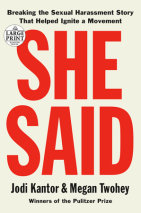 The instant New York Times bestseller."An instant classic of investigative journalism...'All the President's Men' for the Me Too era." — Carlos Lozada, The Washington PostFrom the Pulitzer Prize-winning reporters who broke the...
List Price: $76
ISBN: 9780593107454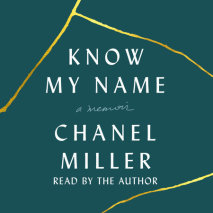 Universally acclaimed, rapturously reviewed, winner of the National Book Critics Circle Award for autobiography, and an instant New York Times bestseller, Chanel Miller's breathtaking memoir "gives readers the privilege of knowing her not just as Emi...
List Price: $95
ISBN: 9780593172193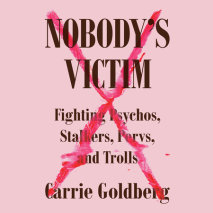 Nobody's Victim is an unflinching look at a hidden world most people don't know exists—one of stalking, blackmail, and sexual violence, online and off—and the incredible story of how one lawyer, determined to fight back, turned...
List Price: $76
ISBN: 9781984887375
Now the Netflix Limited Series Unbelievable, starring Toni Collette, Merritt Wever, and Kaitlyn Dever • Two Pulitzer Prize-winning journalists tell the riveting true crime story of a teenager charged with lying about hav...
List Price: $76
ISBN: 9780525526377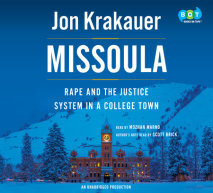 From bestselling author Jon Krakauer, a stark, powerful, meticulously reported narrative about a series of sexual assaults at the University of Montana ­— stories that illuminate the human drama behind the national plague of campus rape...
List Price: $95
ISBN: 9780147519351