Social Science - Sexual Abuse & Harassment
3 Results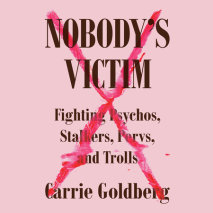 Nobody's Victim is an unflinching look at a hidden world most people don't know exists—one of stalking, blackmail, and sexual violence, online and off—and the incredible story of how one lawyer, determined to fight back, turned...
List Price: $85.50
ISBN: 9781984887375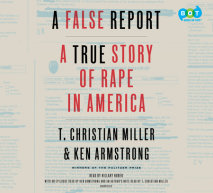 A NEW YORK TIMES BOOK REVIEW EDITORS' CHOICETwo Pulitzer Prize-winning journalists tell the riveting true story of Marie, a teenager who was charged with lying about having been raped, and the detectives who followed a winding path to arriv...
List Price: $40
ISBN: 9780525526360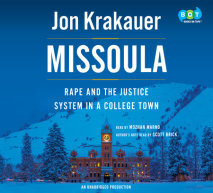 From bestselling author Jon Krakauer, a stark, powerful, meticulously reported narrative about a series of sexual assaults at the University of Montana ­— stories that illuminate the human drama behind the national plague of campus rape...
List Price: $95
ISBN: 9780147519351