Social Science - Black Studies (Global)
3 Results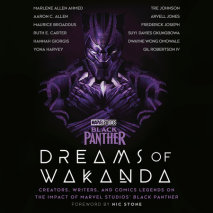 Join creators, writers, and comics legends as they discuss the impact of Marvel Studios' Black Panther in this gorgeously illustrated collection of essays Marvel Studios' Black Panther has become more than just a movie—it has s...
List Price: $95
ISBN: 9780593606322
#1 NEW YORK TIMES BESTSELLER • A chorus of extraordinary voices tells the epic story of the four-hundred-year journey of African Americans from 1619 to the present—edited by Ibram X. Kendi, author of How to Be an Antiracist, and Keish...
List Price: $95
ISBN: 9780593343227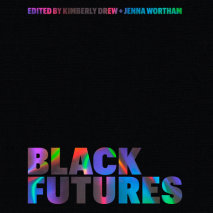 An archive of collective memory and exuberant testimonyA luminous map to navigate an opaque and disorienting presentAn infinite geography of possible futures What does it mean to be Black and alive right now?Kimberly Drew and Jenna Wor...
List Price: $85.50
ISBN: 9780593105795