Social Science - Agriculture&Food (See Also Political Science-Public Policy-Agriculture&Food Policy)
19 Results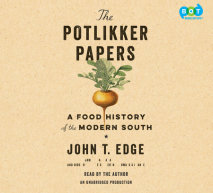 A people's history of Southern food that reveals how the region came to be at the forefront of American culinary culture and how issues of race have shaped Southern cuisine over the last six decadesTHE POTLIKKER PAPERS tells the story of food and pol...
List Price: $95
ISBN: 9781524736200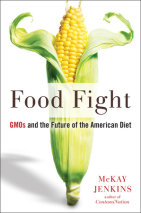 Are GMOs really that bad?  A prominent environmental journalist takes a fresh look at what they actually mean for our food system and for us. In the past two decades, GMOs have come to dominate the American diet. Advocates hail them as the futur...
List Price: $66.50
ISBN: 9781524751579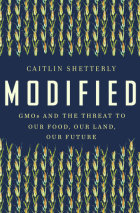 A disquieting and meditative look at the issue that started the biggest food fight of our time--GMOs. From a journalist and mother who learned that genetically modified corn was the culprit behind what was making her and her child sick, a must-read b...
List Price: $95
ISBN: 9781101914557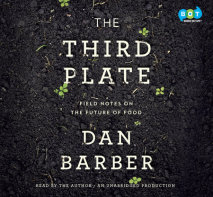 An award-winning chef moves beyond 'farm-to-table' to offer a revolutionary new way of eatingThe Third Plate is chef Dan Barber's extraordinary vision for a new future of American eating. After more than a decade spent investigating f...
List Price: $95
ISBN: 9780553544442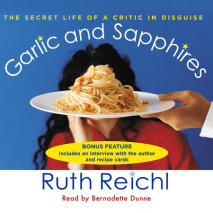 GARLIC AND SAPPHIRES is Ruth Reichl's riotous account of the many disguises she employs to dine anonymously. There is her stint as Molly Hollis, a frumpy blond with manicured nails and an off-beige Armani suit that Ruth takes on when reviewing Le Cir...
List Price: $77
ISBN: 9780739350072