Social Science - Jewish Studies
4 Results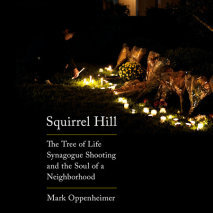 A piercing portrait of the struggles and triumphs of one of America's renowned Jewish neighborhoods in the wake of unspeakable tragedy that highlights the hopes, fears, and tensions all Americans must confront on the road to healing.Squirrel Hill, Pi...
List Price: $76
ISBN: 9780593410585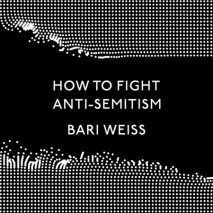 "The most important book you will read this year."—Caitlin Flanagan, author of To Hell with All ThatWINNER OF THE NATIONAL JEWISH BOOK AWARD • The prescient former New York Times writer delivers an urgent wake-up call to all Am...
List Price: $47.50
ISBN: 9780593162972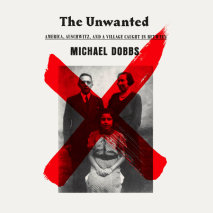 Published in association with the United States Holocaust Memorial Museum, a riveting story of Jewish families seeking to escape Nazi Germany.In 1938, on the eve of World War II, the American journalist Dorothy Thompson wrote that "a piece of paper w...
List Price: $85.50
ISBN: 9781984845627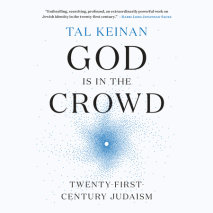 "Enthralling, searching, profound, an extraordinarily powerful work on Jewish identity in the twenty-first century."—Rabbi Lord Jonathan SacksA bold proposal for discovering relevance in Judaism and ensuring its survival, from a pio...
List Price: $66.50
ISBN: 9780525637394