Social Science - Islamic Studies
4 Results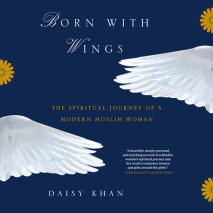 The dramatic, spiritual memoir of a prominent Muslim woman working to empower women and girls across the world—for readers of Malala Yousafzai and Azar Nafisi.Raised in a progressive Muslim family in the shadows of the Himalayan mountains, wher...
List Price: $95
ISBN: 9780735210097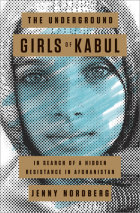 An investigative journalist uncovers a hidden custom in Afghanistan that will transform your understanding of what it means to grow up as a girl.  "An astonishingly clear picture of this resourceful, if imperfect, solution to the prob...
List Price: $85.50
ISBN: 9780804166324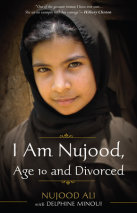 "I'm a simple village girl who has always obeyed the orders of my father and brothers. Since forever, I have learned to say yes to everything. Today I have decided to say no." Nujood Ali's childhood came to an abrupt end in 200...
List Price: $38
ISBN: 9780307712578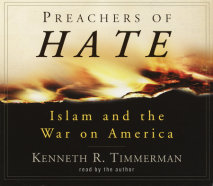 Like no book before it, Preachers of Hate uncovers an ancient hatred that threatens the life and livelihood of every American. The "new" anti-Semitism targets not only Jews, but Americans specifically and the West in general. It targets o...
List Price: $95
ISBN: 9781415953969