Social Science - Ethnic Studies - American - Asian American Studies
4 Results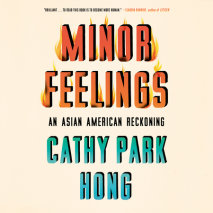 A ruthlessly honest, emotionally charged, and utterly original exploration of Asian American consciousness and the struggle to be human"Brilliant . . . To read this book is to become more human."—Claudia Rankine, author of Citi...
List Price: $57
ISBN: 9780593164754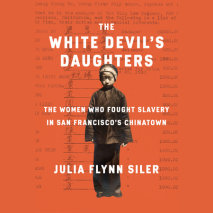 During the first hundred years of Chinese immigration--from 1848 to 1943--San Francisco was home to a shockingly extensive underground slave trade in Asian women, who were exploited as prostitutes and indentured servants. In this gripping, necessary ...
List Price: $95
ISBN: 9781984840561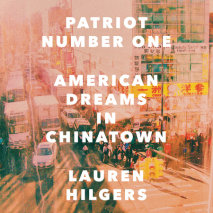 NAMED ONE OF THE BEST BOOKS OF 2018 BYNew York Times Critics • Wall Street Journal • Kirkus Reviews Christian Science Monitor • San Francisco ChronicleFinalist for the PEN Jacqueline Bograd Weld Biography AwardShortlisted for the ...
List Price: $76
ISBN: 9780525526513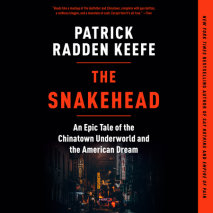 In the 1980s, a wave of Chinese from Fujian Province began arriving in America. Many of them lived in a world outside the law, working in a shadow economy overseen by the gangs of New York's Chinatown. The figure who came to dominate this Chine...
List Price: $85.50
ISBN: 9781415963241