Social Science - Disasters & Disaster Relief
7 Results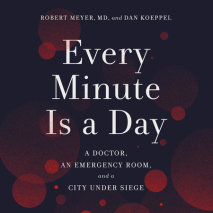 An urgent, on-the-ground account of chaos and compassion from the front lines of COVID-19, from a New York Times journalist and a senior doctor at New York City's busiest emergency room When Dan Koeppel texted his cousin Robert M...
List Price: $76
ISBN: 9780593398371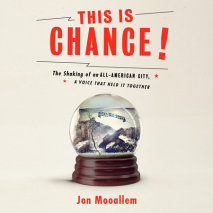 The thrilling, cinematic story of a community shattered by disaster—and the extraordinary woman who helped pull it back together"An intimate, moving story about our capacity to care for one another when things fall apart—and, just m...
List Price: $76
ISBN: 9780593154687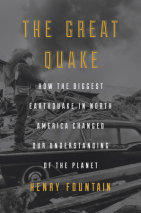 New York Times Book Review Editors' Choice • A riveting narrative about the biggest earthquake in North American recorded history—the 1964 Alaska earthquake that demolished the city of Valdez and swept away the island village of Chenega&md...
List Price: $76
ISBN: 9781524774189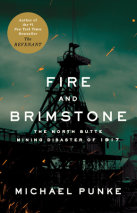 The author of the #1 New York Times bestseller, The Revenant--basis for the award-winning motion picture starring Leonardo DiCaprio--tells the remarkable story of the worst hard-rock mining disaster in American history. The worst ...
List Price: $76
ISBN: 9781524709211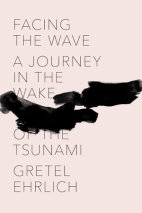 **Kirkus Best Books of the Year (2013)****Kansas City Star Best Books of the Year (2013)**A passionate student of Japanese poetry, theater, and art for much of her life, Gretel Ehrlich felt compelled to return to the earthquake-and-tsunami-devastated...
List Price: $57
ISBN: 9780804193726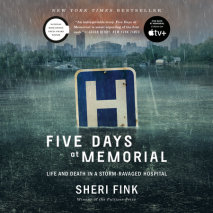 One of the New York Times's Best Ten Books of the YearWinner of the National Book Critics Circle Award for NonfictionWinner of the 2014 J. Anthony Lukas Book Prize, the PEN/John Kenneth Galbraith Award, the Los Angeles Times Book Prize, the Rid...
List Price: $95
ISBN: 9780804128124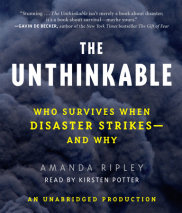 Discover how human beings react to danger—and what makes the difference between life and death"Fascinating and useful . . . [shows that] the most important variable in an emergency is your own behavior."—The New York TimesToda...
List Price: $85.50
ISBN: 9781415954126