Social Science - Sociology - Rural
6 Results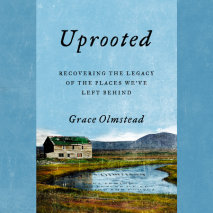 In the tradition of Wendell Berry, a young writer wrestles with what we owe the places we've left behind.  In the tiny farm town of Emmett, Idaho, there are two kinds of people: those who leave and those who stay. Those who leave go i...
List Price: $57
ISBN: 9780593393857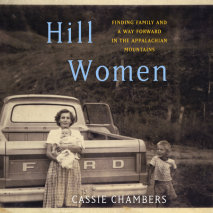 After rising from poverty to earn two Ivy League degrees, an Appalachian lawyer pays tribute to the strong "hill women" who raised and inspired her, and whose values have the potential to rejuvenate a struggling region."Destined to ...
List Price: $66.50
ISBN: 9780593148280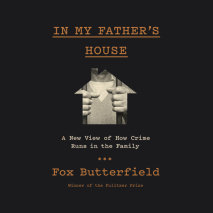 From the Pulitzer Prize-winning New York Times journalist: a pathbreaking examination of our huge crime and incarceration problem that looks at the influence of the family--specifically one Oregon family with a generations-long legacy of lawlessness....
List Price: $66.50
ISBN: 9780525643012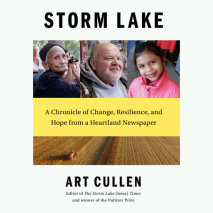 "A reminder that even the smallest newspapers can hold the most powerful among us accountable."—The New York Times Book ReviewIowa plays an outsize role in national politics. Iowa introduced Barack Obama and voted bigly for Donald Trump. But is...
List Price: $76
ISBN: 9780525641537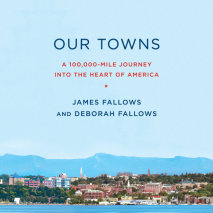 ***NATIONAL BEST SELLER***A vivid, surprising portrait of the civic and economic reinvention taking place in America, town by town and generally out of view of the national media. A realistically positive and provocative view of the country between i...
List Price: $95
ISBN: 9780525639183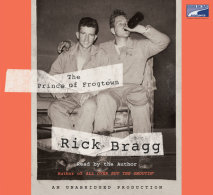 In this final volume of the beloved American saga that began with All Over but the Shoutin' and continued with Ava's Man, Rick Bragg closes his circle of family stories with an unforgettable tale about fathers and sons inspired by his own...
List Price: $76
ISBN: 9781415954010